Making the connections that build teams, careers and companies.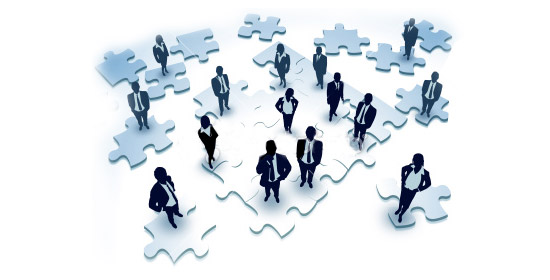 At Management Search, we understand that finding the ideal candidate is about more than matching a job description. We work to understand and realize candidates' career goals, value proposition and opportunities which maximize skill and abilities as impact players. Our staff articulates and nurtures this understanding to help candidates achieve successful careers and business relationships.
Our hiring process involves opening doors, providing Positioning Strategy plus intelligence-rich strategic road maps, as well as real marketplace feedback and course correcting to attain career objectives.
If you'd like to be considered as a candidate, please contact us and tell us a little about what you are seeking and why you think your credentials will be of value to an employer. Any questions, please feel free to send us an email.
---
About You
Tell us a little more about yourself here.
Featured Candidates:
Accomplished CEO, President and board member with a strong track record of performance in growth, M&A, and turnaround in financial services organizations. Recognized for rallying organization around strategic vision, formulating viable solutions and bolstering earnings and growth. Utilizes keen analysis and insights and team approach to drive organizational improvements and implementation of best practices.
Characterized as a visionary, strategist and influencer with a consistent record of delivering extraordinary results in organic and inorganic revenue growth and operational performance and profitability. Heavy transaction background, including start up financing, mergers and acquisitions and selling businesses. Expertise in developing, testing, and launching new products and programs within insurance sector, including key industry-changing technology products.
Superior interpersonal skills, capable of resolving multiple and complex (sales, human resources, legal, financial, operational) issues and developing staff to peak performance. Respected as a proponent of empowerment and accountability.
---
To be featured on our site, click here.