Finding the ideal candidate for your executive level position can seem like an endless search for the missing puzzle piece until you put Stefan Levy and Management Search Links to work for you.
Serving:
Insurance | Insurance Technology | Cyber Systems Security | Analytics | ERM | IT and other technology-driven tools, products & services
How Management Search Links You for Success
A highly respected executive talent source who gets results in insurance/insurance technology/cyber and financial industries, Stefan Levy is noted for his round the clock service delivering ideal candidates, connections, and subject matter experts to you.
More than a talent finder, Stefan is an informed and dedicated collaborator focused on helping you acquire the people who will drive growth for your company. Stefan connects and communicates with over 100 potential candidates or leads per search, saving your organization valuable time and resources.
These candidates are carefully vetted and optimally suited to your unique situation and requirements for C-level, Board, GM, VP, Director, and Subject Matter Expert positions. Our proven matrix system combines data science and analytics to determine the best match on a 20-point rating and matching system.
---
Turn to Stefan Levy and his Management Search team for service that is:
---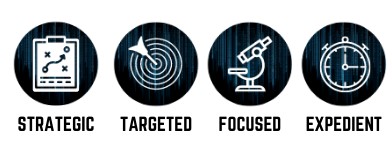 Make Us Your Link to Executive and Subject Matter Expert Talent: Call Stefan today at 847-921-8800 or SL@SrchLinks.com
An established company with experience, enthusiasm, and precision in management talent search serving many highly satisfied clients including:

Our Connections = Your Link to Business Growth & Transformation
Why Us?
Management Search has trusted, longstanding, deep and wide relationships in Insurance, Insurance Technology, Cyber Security and Risk Management, IT, and other industries.
There's more to us than a talent search. Our years of industry research, knowledge, and networking gives us a direct line to new developments in business, board selections, restructurings, and other situations where an introduction or connection can be the key to your next best step.
Our search capability makes us uniquely positioned to discover M&A opportunities. We can connect and assist interested parties in further exploration, discussion, and structure through our exclusive partnership and augmented collaboration with experts in these services. We deliver your target outcomes.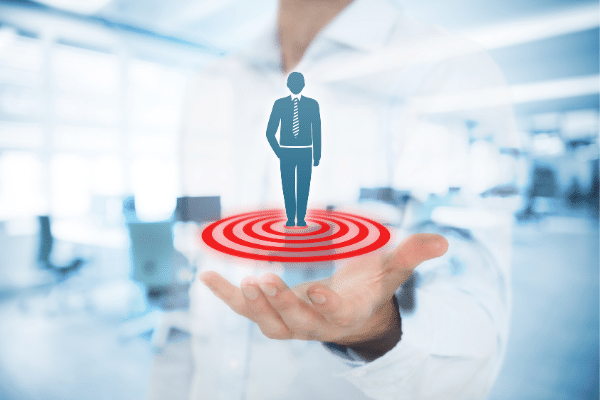 Call Stefan now at 847-921-8800 or SL@SrchLinks.com for:
Executive and Subject Matter Expert Search
Short-Term Hires & Temporary Project Management
Potential Business Partners
Mergers & Acquisition Opportunities
Strategic Business Opportunities
Your Essential Link to Executive and Subject Matter Expert Talent begins here. Put the power of data science, analytics, and human talent experience to work for you.
---
Make Us Your Link to Executive and Subject Matter Expert Talent: Call Stefan today at 847-921-8800 or SL@SrchLinks.com

"Our company is a software development firm delivering risk modeling software products. We needed to expand our staff and Stefan Levy came highly recommended as an expert in matters of hiring skilled business development, technical, actuarial and risk modeling professionals. Stefan filled two key positions for our firm with highly talented professionals spot on to what our needs are. Our communications and Stefan's personal execution throughout the process made for successful placements. Stefan's best quality is that he listens. He listened to our needs very carefully and found people that exactly matched the job descriptions. I highly recommend Stefan Levy and Management Search as a trusted and valued business partner who gets the job done and is a pleasure to work with."
Alex Bushel -Founder –Analytics Software firm

"I got to know Stefan through his contacting me about serving on the Advisory Board of Ultimate Risk Solutions. I have had many conversations and dealings with him since that initial contact, and I have found him to be very thorough, professional, caring and straightforward. He has expertise in many areas that other recruiters do not, and I would highly recommend him."
John Gray-SVP General Reinsurance Corp.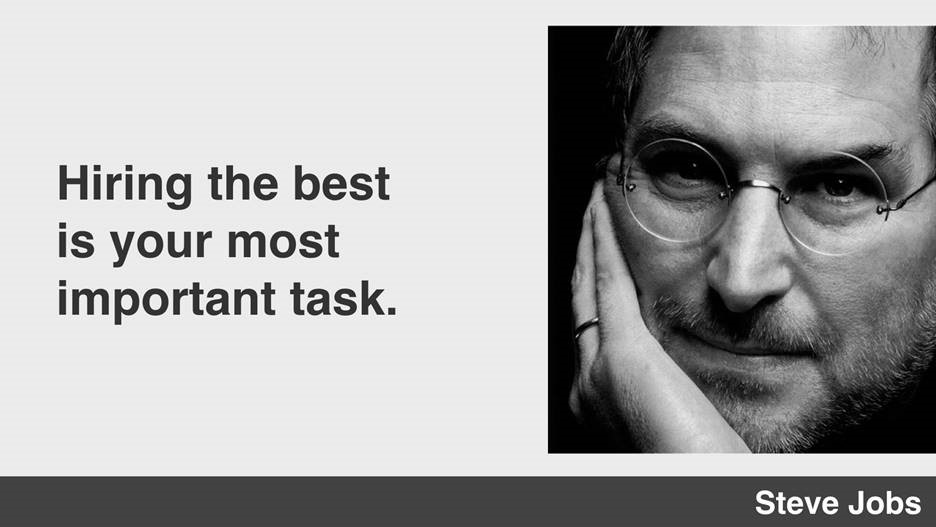 "Stefan is our secret weapon in the world of recruiting and company partnerships-he always delivers on that hard to find employee or deal. He is our "go to guy" when seeking to add the right partner organizations and outstanding talent to our organization!"
Kent Nelson –Leadership Aon, Marsh, Gallagher, CEO HRH, Board Chairman- Instec

"In a sentence – Hire this man for all your recruiting needs! In my over 25 years of experience, Stefan is by far the most experienced, passionate and focused recruiter I have ever worked with. He takes a personal interest in knowing the job/firm and matching it to the candidate. Just as important, he stays involved all along the way and offers tremendous value to close the deal. Stefan has helped to fill some very tough positions for me over the years and has succeeded where many others failed. He is indeed my number one "Go To" recruiter."
Jim Pogorzelski CFO, EVP Willis Re, Team Leader Benfield's DFA product

"Over our sixteen year plus relationship, I have always valued your opinions and assistance which has resulted in you placing me and others I know. We have been able to work openly, directly and always in an ethical manner. We would certainly use your firm again as we continue to strengthen our most important asset, our people."
John Welch President CNA Surety

"Many times you and your associates referred viable candidates when other search firms came up empty handed. Not only do I appreciate the results your firm has produced, I also appreciate the fact you maintain the kind of ethical standards that are not always adhered to in business."
Dennis B. Thompkins, Employee Relations Manager, Zurich American Insurance Companies

"In a word, awesome! Why? Because he invests the time to follow industry trends and to thoroughly learn about what a company's talent needs are and what skills and career objectives a candidate has. The end result is less frustration and wasted time because the search is more precisely targeted and better long term satisfaction by both the employer and the employee. I was able to land a suitable position that enhanced my skills and furthered my career because of Stefan's recruiting talent and sage advice."
Carol Pierce – CPCU, MBA, ARe, CPIW VP Client & Competitor Analysis Munich Reinsurance America