The talent you want, the connections you need.
Your need is our mission. At Management Search, our focus and consistent marketplace engagement will save you valuable time and bring you strong recruitment results in the process.
Our exceptional screening and proven placement process begins with listening well to your needs then putting in the time to engage, communicate and build personal relationships with the right-fit talent communities.
We nurture the human element often lacking in web-based human resource tools, resulting in timely and well-matched long-term hires that deliver.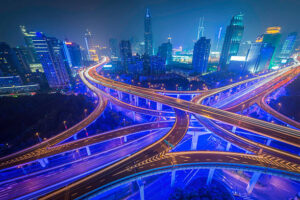 We tirelessly travel all roads which could lead to desired outcomes till we get the results you need.
Management Search specializes in matching uniquely skilled candidates with precise opportunities across industries.
SERVING:
INSURANCE | INSURANCE TECHNOLOGY | CYBER SYSTEMS SECURITY | ANALYTICS | ERM | IT AND OTHER TECHNOLOGY-DRIVEN TOOLS, PRODUCTS & SERVICES